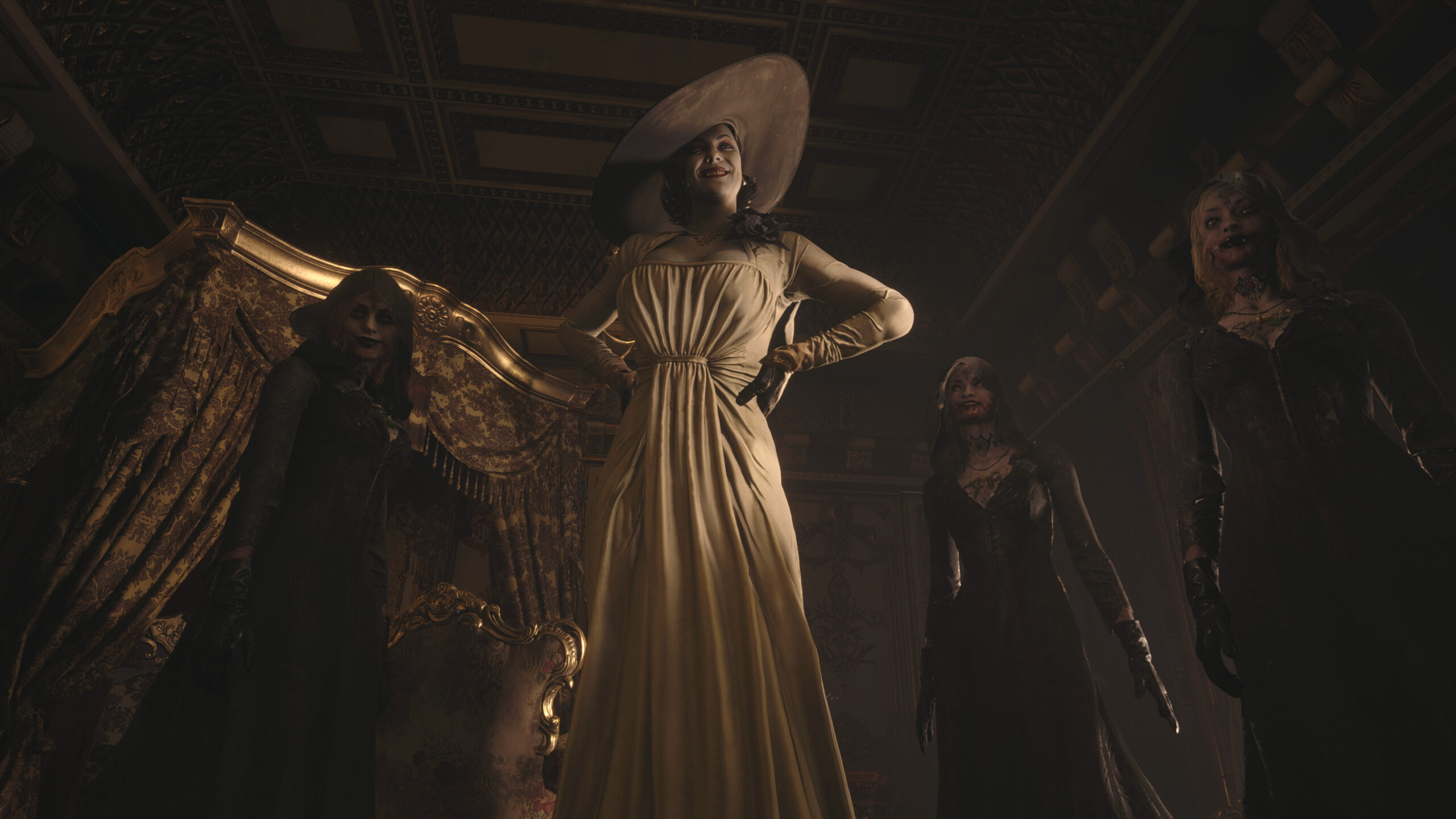 Resident Evil/Monster Hunter Producers Promoted To Leader Rank
Resident Evil 4 is what many consider not only the pinnacle of the seminal horror series, but also one of the greatest video games of all time, and the one that marked the beginning of a decline. The starters after Game 4 would continue to be decent, but none would live up to it or try anything new. They were only interested in imitating RE4, but that could only last for a while. The series continued to perform well, despite the apparent decline in quality. Until Resident Evil 6 landed a fatal blow.
Resident Evil 6 was universally lambasted and rocked Capcom's management. This reportedly prompted extensive discussions and dialogue between Capcom's internal management, and Jun Takeuchi was given the reins of the upcoming title. Jun Takeuchi had been involved with the series since its inception and was the producer for Resident Evil 5. Jun then restructured the team and focused on a vision. It brought in Koshi Nakanishi, the director of the well-received Resident Evil: Revelations, among other changes.
The result was the phenomenal title Resident Evil 7: Biohazard, which marked the new direction of the series. Jun would go on to executive produce many of Capcom's next big hits, such as the RE7 sequel Resident Evil Village, Devil May Cry 5, and the extremely well-received RE2 and 3 remakes.
Management was sure to take notice, and it was only recently that Capcom announced personnel changes through a Press release. According to the document, Mr. Takeuchi has been promoted to the position of Executive Corporate Officer. This means that Consumer Games Development Division 1, which is primarily responsible for the Resident Evil and Devil May Cry series and is led by Mr. Takeuchi, will now get more creative control and breathing space. How this will affect future titles in said series, only time will tell.
It's also worth noting that another person being promoted to General Manager is Mr. Ryozo Tsujimoto, Head of Mainstream Game Development Division 2, responsible for the incredibly popular Monster Hunter series. The success and income that Jun Takeuchi and Ryozo Tsujimoto have brought to Capcom, as evidenced sales figures for their titlesis proof enough that they are worthy of their new duties.
What do you think of that? Let us know your thoughts in the comments below!