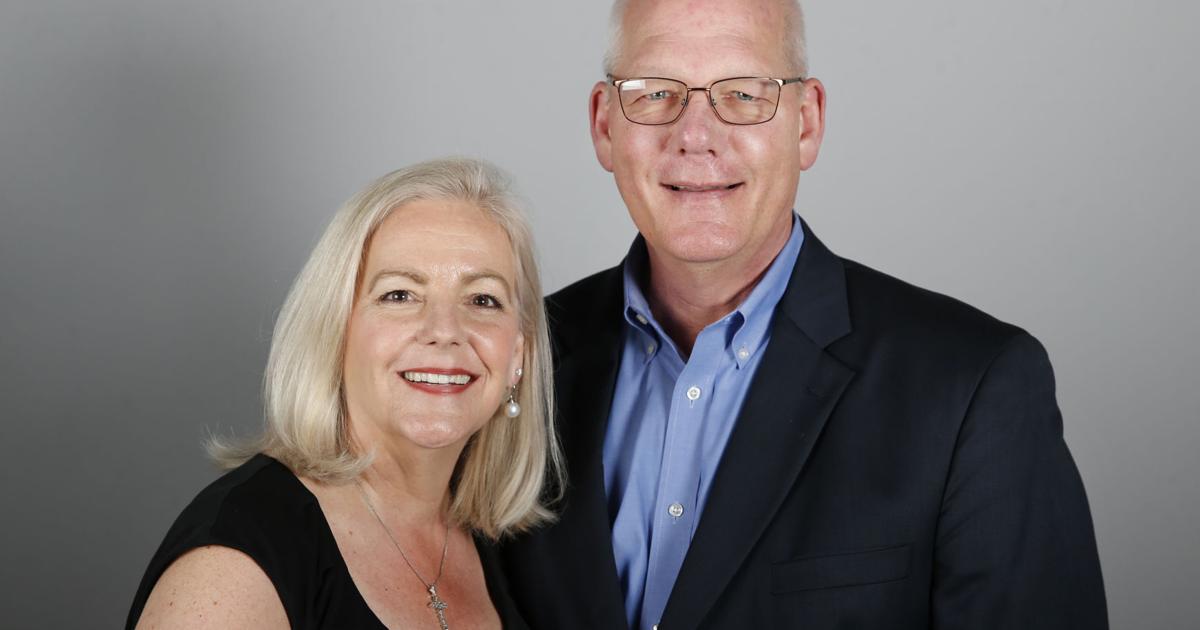 Ask Doug & Polly: Questions to Ask Before Firing an Employee | Economic news
BY DOUG AND POLLY WHITE Special Envoys

QUESTION: For the first time, I think I have to fire an employee. I don't take this lightly and want to make sure I'm making the right decision. How can I be sure it's the right thing to do?
ANSWER: For both legal and moral reasons, the decision to terminate a job is an important decision that should not be taken lightly.
That said, there comes a time when it's the right decision.
There are times when the decision to terminate a job is crystal clear. The employee's actions leave you with no choice.
For example, you know beyond a reasonable doubt that the employee robbed you or sabotaged your business by telling your best customers to stop doing business with you and go to a competitor. In such cases, decisive action is required.
However, in most cases the employee didn't do something egregious, the person just isn't meeting your performance expectations.
In such cases, we suggest that you ask yourself the following questions. The questions are invaluable in determining if there is more that you, as a manager, should be doing, or if it is time to throw in the towel: